Print and Packaging Recruitment: Improving the Heard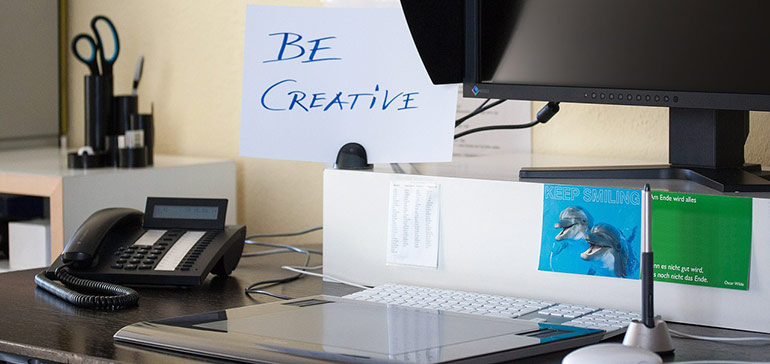 It may be a farming term but it is a concept the packaging industry would do well to embrace. In farming terms it means selling off weaker or poor quality stock and buying better quality to improve the breeding stock.
For the Packaging industry since the onset of the recession, whilst there can be no doubt that people have been let go, there has been a tendency to ''muddle along''.
However it has never been more important to ensure Packaging companies are maximising their performance, so active performance management is critical to future success.
Effectively managing performance through appraisals, targets and training will mean the weaker performers bring weeded out. It may seem harsh and certainly the way it was handled at GE under Jack Welch with the bottom 20% of managers being fired as a matter of policy did little to soften it. Ultimately through poor performance in highly competitive markets puts everyone's jobs at risk.
Print and Packaging Recruitment: Managing Performance
Of course the other element of the processes, bringing in new blood, is not easy and requires effective print and packaging recruitment along with an active planning process.
This involves proactive print and packaging recruitment and talent management both internally and externally. The best companies will be identifying staff who have potential and preparing them with projects and secondments to provide challenging learning opportunities.
In addition, looking externally and having an active programme to identify star performers in packaging sales, packaging technology and packaging production, across the industry, monitoring their progress will help in plugging gaps in internal talent and perhaps making step changes in areas like markets sectors, innovative and operational effectiveness. This last point is one of the most valuable in the concept of improving the herd as development and progress from within inevitably becomes incremental sooner or later.
One thing is for certain, unless packaging companies have an active print and packaging recruitment programme for improving performance, they will fall behind and be vulnerable to competitors and ''game changing'' innovation. To ensure there is a steady if not necessarily rapid flow of new talent and new ideas is essential.
---