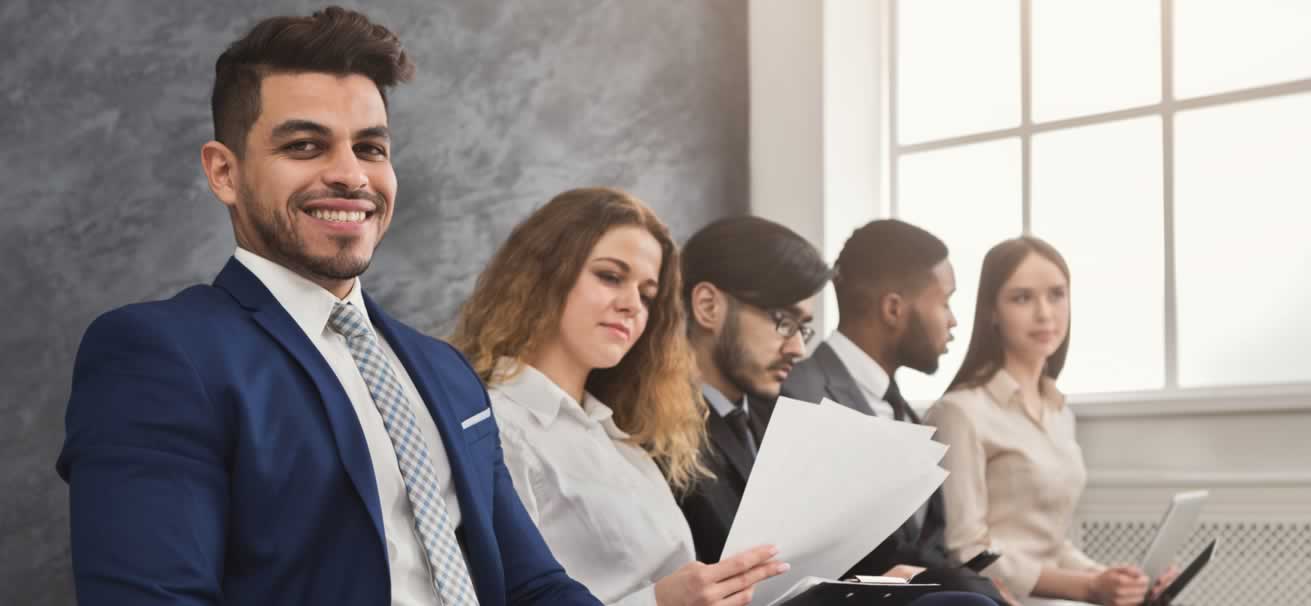 As part of our commitment to helping, not just our clients, but our market sectors rebound from the COVID lockdown we have collated a series of resources calling on the best practice we have seen across the industry to help everyone start rebuilding these great businesses.
Mercury has a long history of supporting both the print and packaging sectors through initiatives involving trade and training bodies as well as the various sector media outlets. We recognise that for us to be successful our clients and the sectors they work in need to be successful. These COVID guides are all free to download and a number of the consultancy services are offered either free of charge or on a not for profit basis. We hope they help and look forward to supporting your business growth.
Should you need any further help, please contact us.