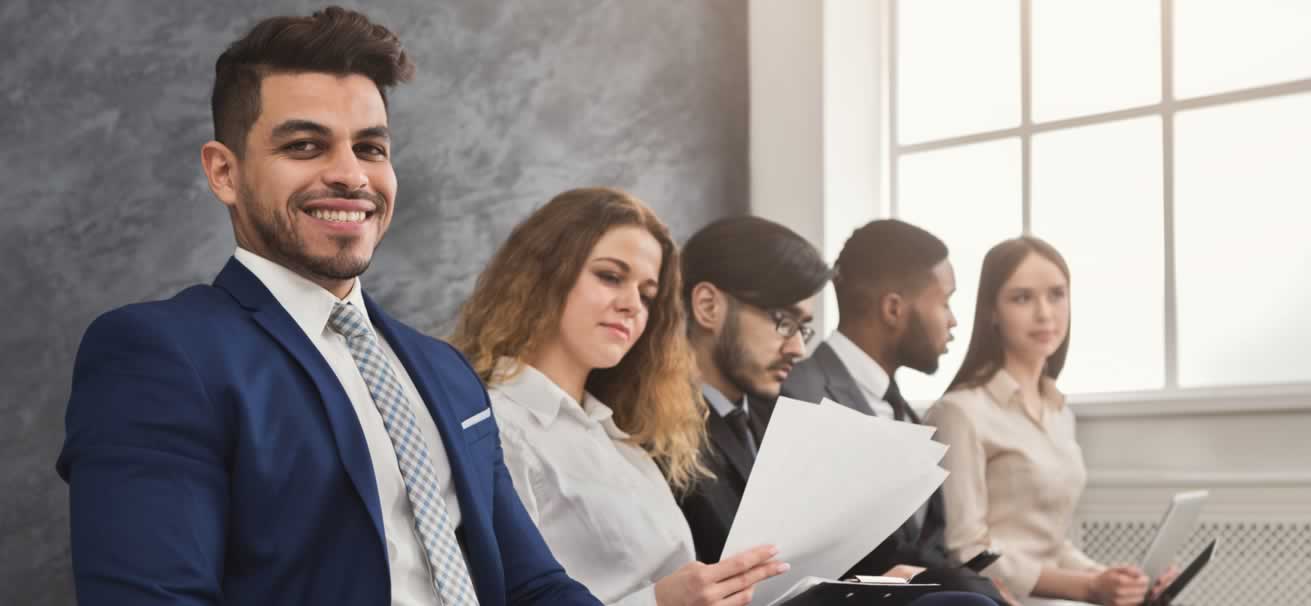 Over the last 20 years, we have been arranged literally tens of thousands of interviews. To this experience, we add the feedback from countless candidates and clients about the good the bad and the ugly of interviews and recruiting processes.
Is your recruitment process missing out or could you be getting more out of your process? Do you always secure the candidate you want?
Unfilled vacancies cost money and great candidates dropping out late in the recruitment process are frustrating as well as costly. The recruitment process itself is also costly in terms of time and resource when you factor in attracting applicants, sifting CVs, arranging interviews, scheduling key staff for the interview etc. Very often some of the best candidates are lost to attrition during the process because of simple mistakes or misunderstanding and a mismatch of expectation.
Contact us to speak to one of our consultants who will review your process and even look at specific issues you have had and give an expert appraisal; offering advice on best practice and how to optimise your process.