Preparation Before the Interview
Interviews are stressful, one way to control the stress if to make sure you're prepared. See our top tips for preparation before the interview below.
Research the role
Key responsibilities?
How is performance measured?
Key skills required?
Research the company
What do they do?
Who are their customers?
News: recent performance, customer wins, investment?
Structure?
Who are their competitors? How do they compare?
Learn your CV
What have you done?
Be able to discuss all of your previous roles
What have you achieved? – have examples
 Prepare arguments why you are right for the role
How can you add value to the client's business?
What experience, knowledge or contacts do you have which are relevant?
What achievements do you have which demonstrate what you could do for them?
Prepare answers to common questions
What are your strengths and weaknesses?
Why do you want this job?
Why should I employ you?
What motivates / de-motivates you?
What have been your greatest achievements work and personal?
What is the biggest mistake you have ever made?
What did you learn from it?
What do you know about our company and products?
What skills can you bring to the company?
How do you like to be managed?
What do you want to achieve in the next 5 years?
 Think about reservations
What reservations might the company have about you?
How can you address or overcome these?
Know where you are going
If necessary and practical do a trial run of the journey to make sure you can find it and get there on time.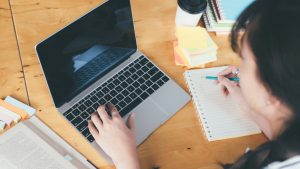 ---